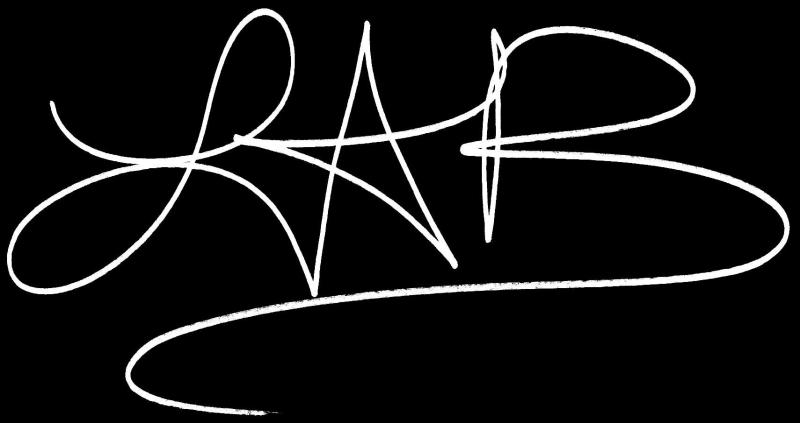 WELCOME TO THE ART STORE!

LIMITED EDITION PRINTS FOR SALE

What are limited edition prints?

A reproduction of a painting in a set amount determined by the artist. For example, an artist may want to reproduce a painting in an edition of 1,000. Therefore, only one thousand prints will be created and no more. This adds exclusivity and value to the print.

Need help on a purchase?

Feel free to contact LAB Studio designs before making a purchase from us. We want you to feel comfortable and at ease when you make your purchases.

You will receive a response within 24 hours.