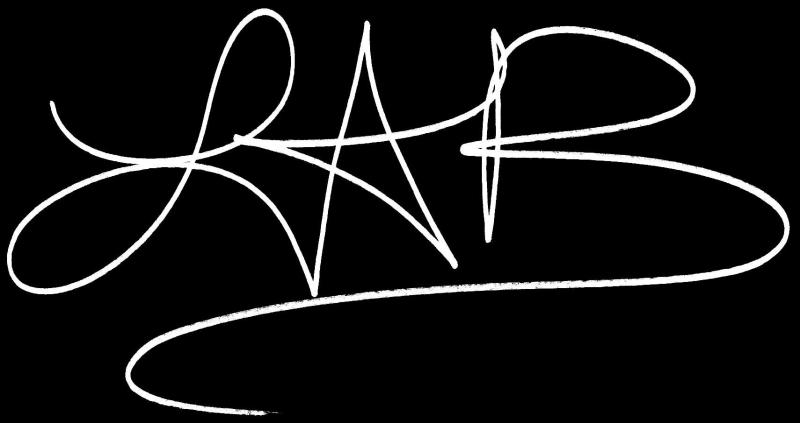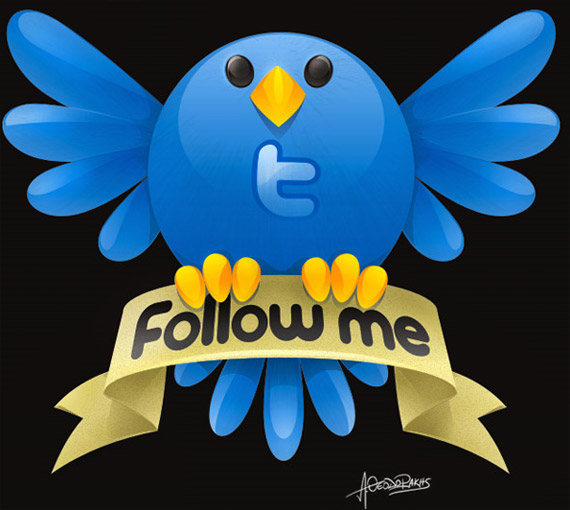 Comments From the Customers

Here's what the customers are saying:

I recently requested a portrait of myself and I wanted it in an abstract way. I was delighted after a couple of weeks to see my one of a kind portrait! Thank you Lacye! She was kind and knowledgeable. I can't wait to see more of your pieces.

-Kimita Cowins 

LAB Studio Designs

P.O. Box 360944

Decatur, GA 30036

Call Me: (512)LACYE-88

Email:

Hours: Monday - Friday 9:30 a.m. to 5:00 p.m.

Look for Lacye in these current works & establishments for 2011:

International Dictionary of Artists

Underground Journal, Atlanta, April 2011 edition

MMM...BACON art show, Doo Gallery, April 2011