As well as artwork and greeting cards, I also offers my services in interior design. It is a passion near and dear to my heart and I am always pleased to help rejuvenate a room, even on a budget in today's economy. 

I am willing to work with my clients to satisfy with an affordable budget while providing aesthetically pleasing rooms. I understand that not every person can afford high end items but that does not mean that your room must look low budget.

LAB Studio Designs is willing to work with a client's budget but it is reminded that every event is unique and requires different tools and time commitments. Prices will be based on the supplies required, time frame and budget.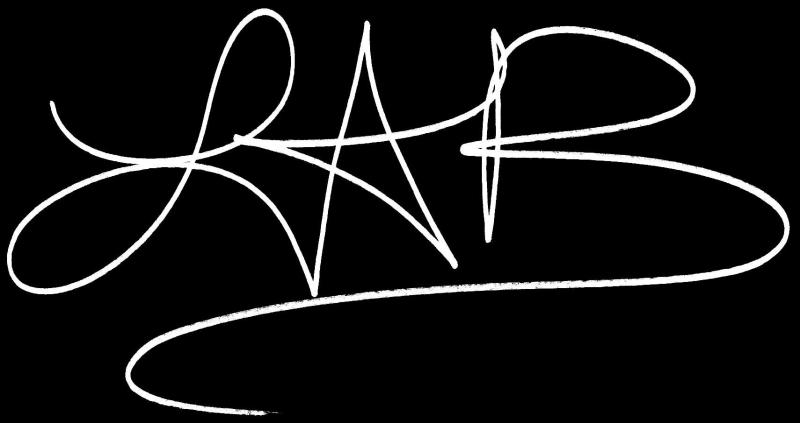 Temptation

By: Roman Miroshnichenko

Temptation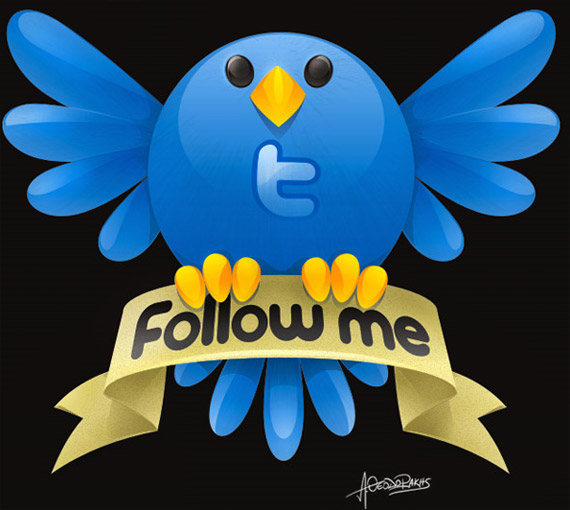 Along with Interior Decorating, I create custom greeting cards for any location: Whether it is for Mother's Day, Parties, Baby Showers, birthdays or Christmas,  I provide optimal cards specialized for your occasion.

Contact me for further details and a quote.