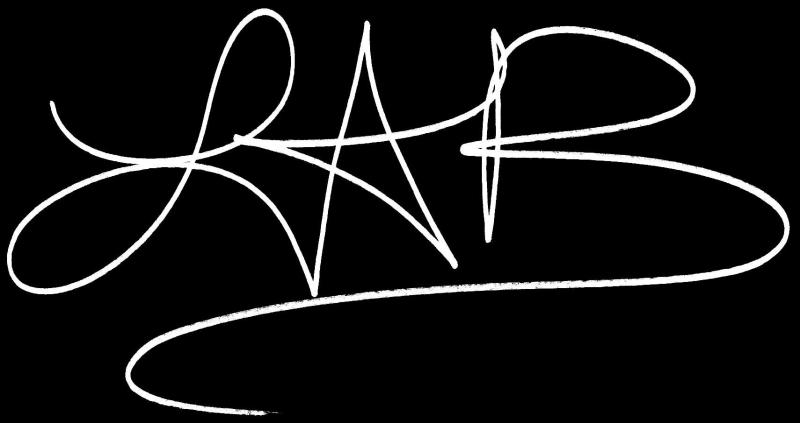 Welcome to LAB Studio Designs! Please feel free to explore around and view my many different artistic explorations.

If you need to contact me, I'm only a click away.

Enjoy!

-lab

What are limited edition prints?

A reproduction of a painting in a set amount determined by the artist. For example, an artist may want to reproduce a painting in an edition of 1,000. Therefore, only one thousand prints will be created and no more. This adds exclusivity and value to the print.